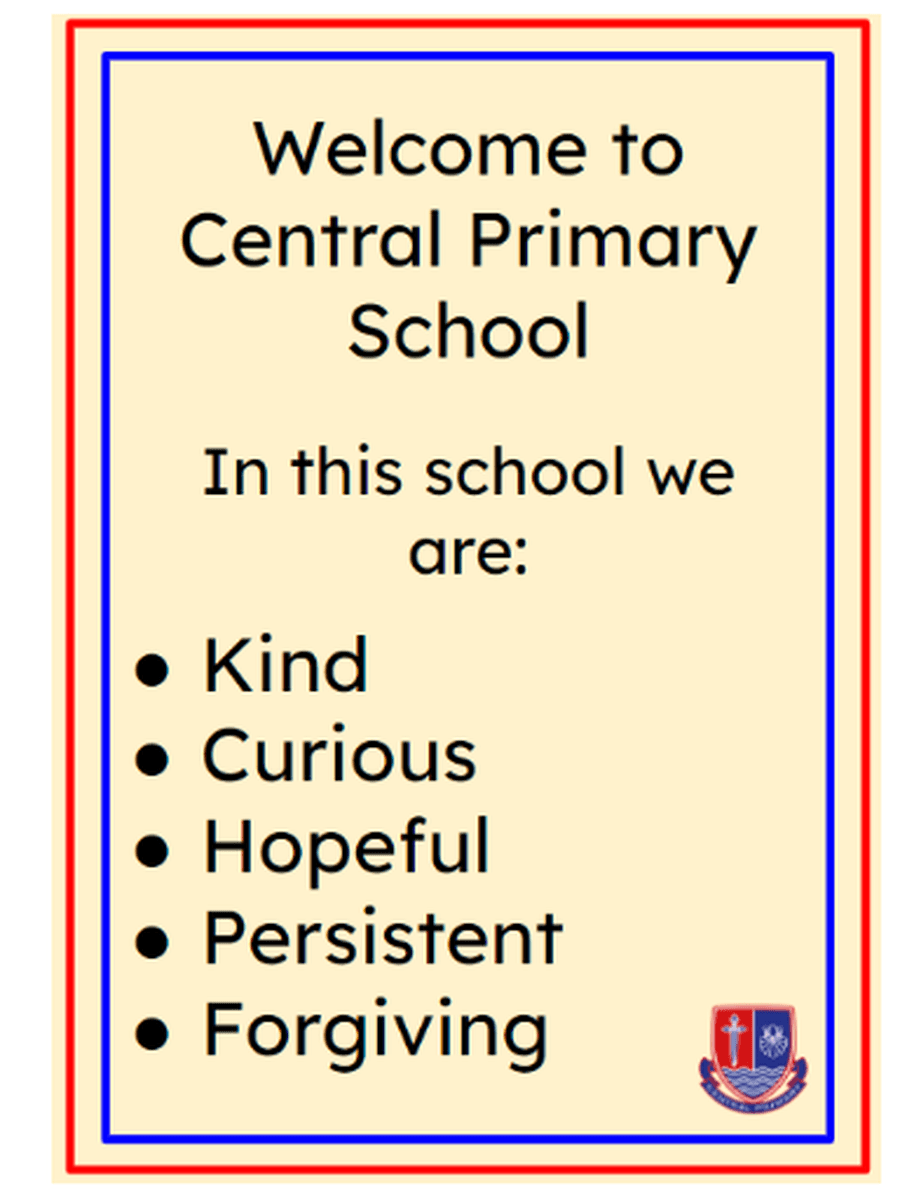 The aim of our therapeutic aproach to school behaviour and relationships are as follows:
To promote equality of treatment and equal access to educational opportunity within the school community by developing consideration for others in the community by promoting respect, courtesy, being open minded, teamwork, trust and honesty;

To promote a calm, safe and ordered learning environment where we help our children to control and self-regulate and to learn that they are intrinsically responsible for their own behaviour;

To support the development of self-esteem and self-respect by distinguishing between a child and that child's behaviour by ensuring that appropriate and pro-social behaviour is encouraged and recognised;

To develop pride in the school, in work, in effort as well as in achievement;

To ensure that parents/ carers are kept informed about their children's behaviour through consistent means.
We teach, affirm and encourage pro-social behaviour and have a variety of strategies to support children with self-regulation. Anti-social behaviour is addressed and both protective and educational consequences are put in place.
Our behaviour policy is based upon the school's behaviour principles. A copy of these can be found here.
Our school's behaviour policy can be found here.